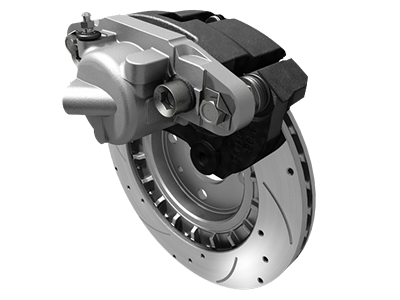 Toyota Brake Diagnosis
Make sure your Toyota's brakes are in working order. Come to Toyota of Greenville for a full brake system diagnosis to ensure you are safe - whether you're traveling a short or long distance.
View Specials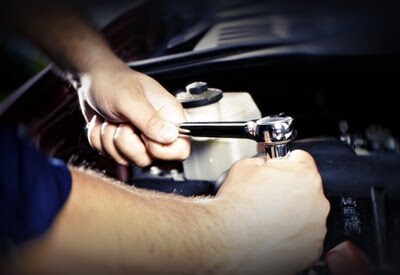 Customer Reviews


Toyota of Greenville
2686-2700 Laurens Road, Greenville, SC 29607
Toyota Brake Diagnosis and Repair Near Me | Toyota Brake Check Greenville SC
Your brake system is made up of several components: brake pads, rotor, caliper (and bracket), and brake fluid, among others. All of these parts work together to help your vehicle stop safely and in a timely fashion. However, if one or more of these components fall into disrepair, you are at an increased risk of not only causing an accident, but being involved in one. Fortunately, our service center has done several brake repairs and diagnostic processes, and because of that, we know exactly how your Toyota's brake system is supposed to work. We invite you to visit us today for full service for your Toyota's brake system.
Toyota Brake Repairs Greenville SC | Toyota Brake Shops Near Me
We make it easy at Toyota of Greenville to have your brakes inspected and, if necessary, repaired. Easily schedule your appointment online in a matter of seconds. Check out our service specials to save money on your next brake repair. Our location is easy to get to, as well; we are seconds off I-85 exit 48B in the heart of Greenville's Motor Mile. Don't trust just any brake shop that claims to know about Toyotas; bring your vehicle into a trusted, certified Toyota service center and entrust your vehicle to a team that knows Toyotas best. Above all else, we only use OEM parts, so you know you're getting parts and components that work best with your vehicle.