Toyota Auto Repair Service Greenville SC
Battery Replacement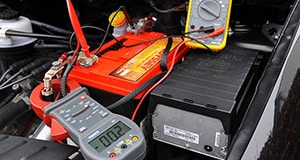 Oil Change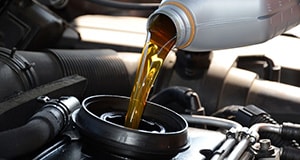 Brakes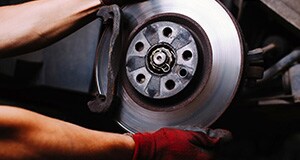 Check Engine Light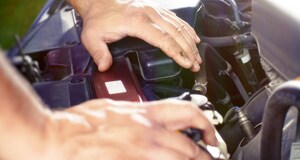 Alignment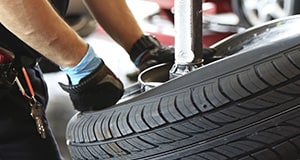 Toyota of Greenville is not your typical dealership. We go above and beyond to provide our customers with the best in convenience and service. Our dealership hires only professional and certified technicians that are experts on servicing all makes and models of vehicles. We can perform repairs quicker than most other auto shops, and we have extended night time service hours to provide our customers with the most convenient option for dropping off their vehicle.
Customer Reviews


Toyota Service Center Serving Greenville, Anderson, Spartanburg, Columbia
Quality, reliability and customer satisfaction are the hallmarks of what we do at Toyota of Greenville. We realize that these three characteristics are inseparable from each other. We treat our customers with respect and check every vehicle that goes out of our service center for problems that may cause issues down the road. Our customers are the reason we are in business, and we want to be the number one choice for all service-related concerns.

We are capable of providing a wide range of automotive repairs. Whether it's a simple oil change, manufacturer recommended service or a more involved repair due to a car accident, our service technicians are up to the job of fixing your vehicle. We are capable of providing on-time service, and we always provide customers with quotes before beginning work on any vehicle. Our service center can also check for vehicle recall information, and we can get your car repaired right the first time.
Automotive Service In Greenville | Greenville, Anderson, Spartanburg, Greer Toyota Automotive Services
Many local repair shops use aftermarket parts when working on vehicles. The problem with aftermarket parts is that the quality is not guaranteed. When it comes to brake pads, shoes, and tires, aftermarket parts can have a dramatic effect on the handling and control of the vehicle. Vehicle safety ratings can be impacted when a repair isn't completed using original equipment manufacturer (OEM) parts. Not all repair shops tell customers when they use aftermarket parts, which puts the responsibility on the customer to be vigilant during any repair.

Our dealership only uses OEM parts to repair vehicles. This ensures that there is no question about the reliability or quality of the parts used. Our service center is open late and on Saturday, which makes it easier for our customers to get their vehicle in for service. Don't risk the resale value or reliability of your car to anything other than approved and certified parts.