A Quick, Legit, Offer for Your Car in 90 Seconds. No Games.
Get a check the same-day when you sell your car to Clicklane!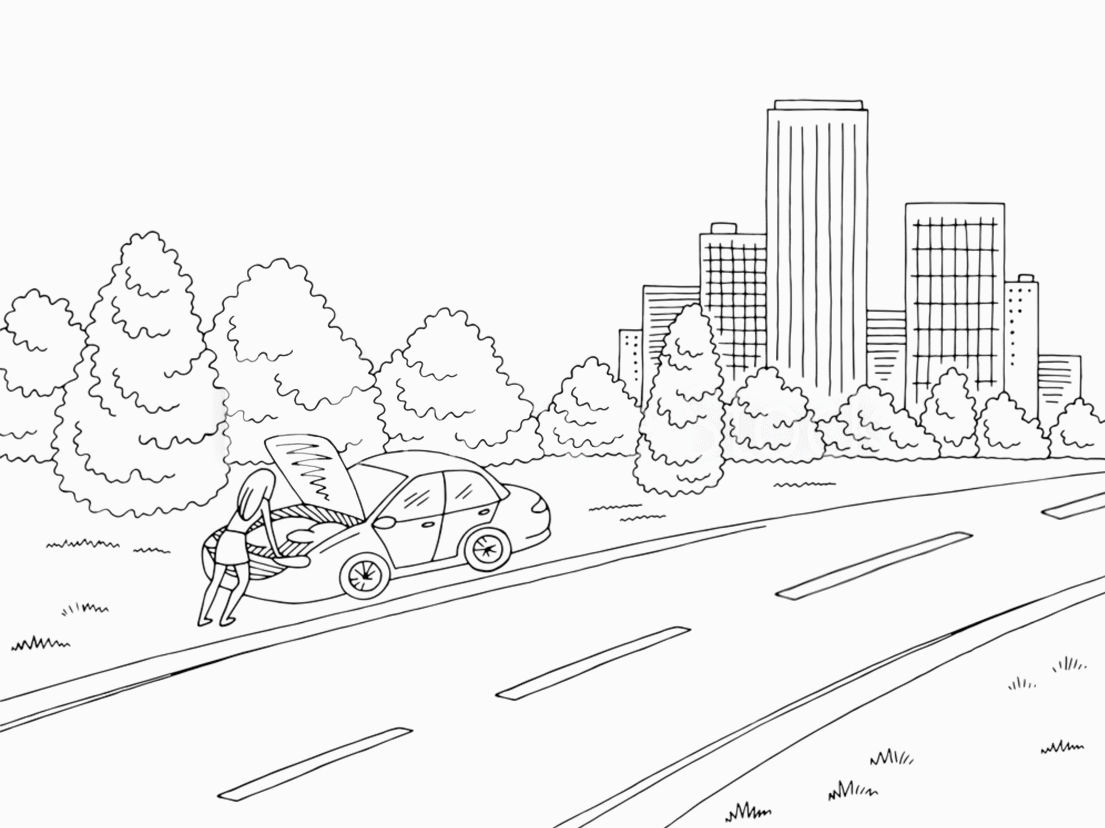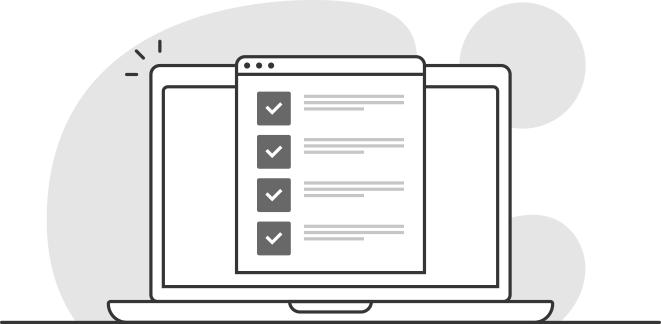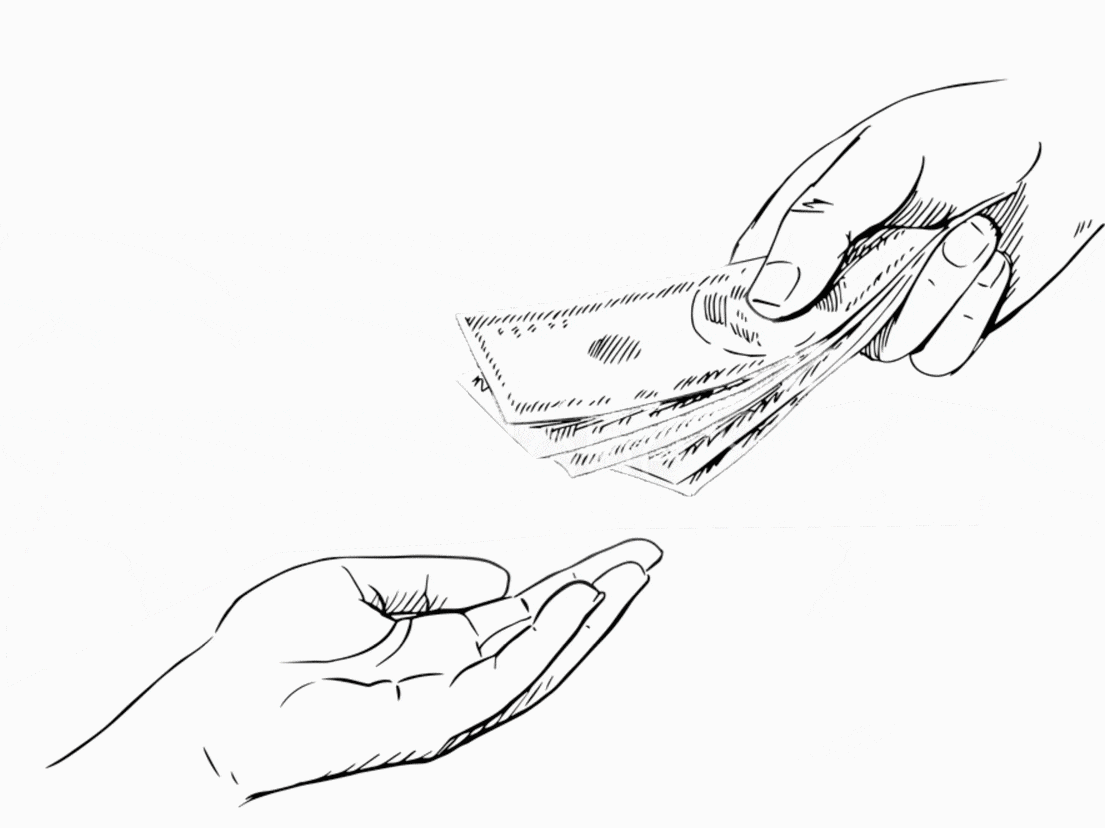 How can it be that fast?
We may look like the new kid on the block, but we're backed by a Fortune 500 company.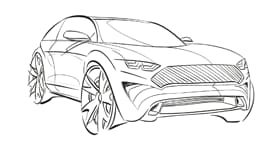 Tell us about Your Car
Estimated Time: 45 Seconds
Give us the details on your car's history. Accidents, condition, etc.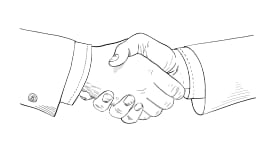 Get an Offer
Estimated Time: 15 Seconds
Get an instant offer based on the market and your vehicle's condition.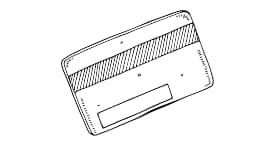 Get Paid Today!
Estimated Time: 30 Seconds
Schedule an appointment at a local buy-center to pick up your check!
Benefits of trading in
Not only will you be saving time and the hassle of selling your vehicle privately, you will save a large amount in your states sales tax. Looking for your next car? We have thousands of high-quality new and used vehicles! Applying your trade-in can reduce your down payment or lower your monthly payments!

Your Instant Offer
Want even more for your vehicle? Putting your vehicle toward your next purchase can save you thousands!
Your State Tax Rate
Your savings depends on your state's sales tax rate and the value of your trade-in
Total Savings!
Make your trade in work for you, and save thousands in sales tax!
Get a personalized trade value in seconds.
Have a car in the garage or driveway that you're looking to trade for a newer one? Looking to sell a vehicle you don't need for some extra cash? Toyota of Greenville is here to help. Our online trade-in tool makes it quick and easy to get your vehicle's value in seconds. Just fill out your vehicle's make, model, year, mileage, along with its condition, and select the features it has. We'll present you with a trade offer, which you can present at the dealership toward gettting a new vehicle or sell the vehicle directly to us for cash. In some cases, after seeing the vehicle up close, we can offer you more for your trade. Stop by today and let Toyota of Greenville go to work for you.
On a computer, tablet, or mobile. Find out your vehicle's trade value from anywhere.
At Toyota of Greenville, we make it easy to get your vehicle's trade value from any platform - whether it's from your desktop or laptop, your tablet, or your mobile device. We're aware that technology is changing the way that people shop for cars on a daily basis, and we always want to be on the cutting edge. We don't stop there, though. Today, it's possible to buy a vehicle from start to finish online using our Clicklane tool, making an online car buying experience a full reality. Whether you come into our physical dealership or buy at home, a great deal on a new Toyota vehicle is literally at your fingertips.