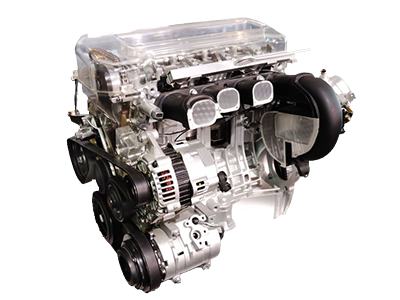 Toyota Brake Caliper
Considered one of your brake system's most important parts, you'll want to make sure it's always in working order. Toyota of Greenville are the area's expert in Toyota service, and they should be your first stop.
View Specials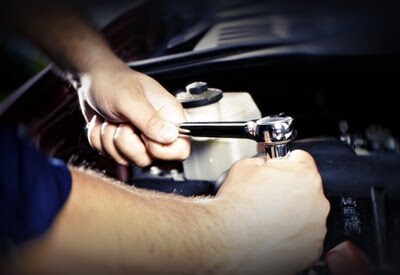 Customer Reviews


Toyota of Greenville
2686-2700 Laurens Road, Greenville, SC 29607
Toyota Braking Caliper Greenville SC | Toyota Brake Caliper Replacement
The purpose of the brake caliper is to cover the vehicle's rotor and brake pads, and is held together by a bracket. Together, these components make up your brake system. But what happens when the brake caliper fails? You could be putting yourself and others on the road in serious danger, because your brakes are arguably one of the most critical parts of your vehicle. Immediately bring your vehicle to us at Toyota of Greenville if there's any sign at all that parts of your brake system are failing or are on the verge of failing.
Brake Caliper Replacement and Repair Near Me | Toyota Caliper Assessment
Trust Toyota of Greenville for your brake caliper replacement and assessment. If you're looking for the best in Toyota service and repair, don't go to just any shop in the area - bring your vehicle to Toyota of Greenville. We are located just seconds from I-85 and minutes from anywhere in the Upstate South Carolina area. Why service at Toyota of Greenville? Our technicians know Toyota inside and out, and undergo extensive classroom training before they get under the hood. You'll also always find great service coupons designed to help you save money on critical services and keep it in your pocket, where it belongs. Finally, our parts, including our brake calipers, are OEM certified, meaning that it's designed to work best with your vehicle versus buying an aftermarket option that may or may not be as effective.