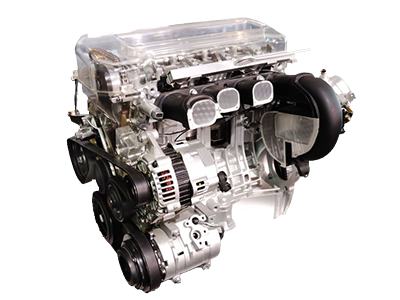 Toyota Disc Brake Bracket
Brake calipers are held together by caliepr brackets. If one or several of them fail, you need to bring your vehicle in to have them replaced before your brake system fails completely. Visit Toyota of Greenville today!
View Specials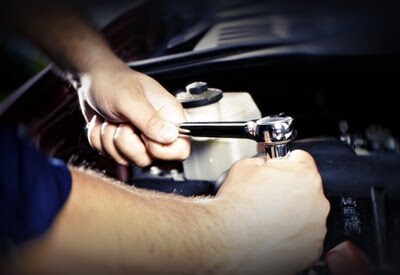 Customer Reviews


Toyota of Greenville
2686-2700 Laurens Road, Greenville, SC 29607
Brake Caliper Brackets Near Me | Toyota Rear and Front Brake Caliper Bracket
Though small, the brake caliper bracket on your vehicle plays a big part in keeping you and your family safe on the road. The brake caliper bracket holds your brake system together, but over time can become worn out the longer you use your brakes. Needless to say, if this component fails, you could find yourself in a very unsafe situation when you attempt to stop your vehicle. Toyota of Greenville not only has a dedicated service center dedicated to replacing this part, but we only use OEM parts - parts designed to work best with your Toyota. When you get aftermarket parts installed on your vehicle, you run the risk of them not functioning correctly, so you owe it to yourself to visit us on Laurens Road to get the very best service for your Toyota.
Disc Brake Caliper Bracket | Toyota Brake Caliper Bracket
We make it easy to get your Toyota serviced. First off, our online scheduler allows you to schedule an appointment in seconds. Second, our service coupons help you save money on critical services like getting your brake caliper bracket replaced. Finally, it's all about convenience. People come to us from all over Upstate South Carolina (and beyond) partly because we're so easy to get to! Just take exit 48B off of I-85 and you're there in seconds. On top of all that, our techinicans are classroom trained and are experts in the field of Toyota, meaning that they are an advantage over independent garages and the big box stores that may or may not know about your Toyota.