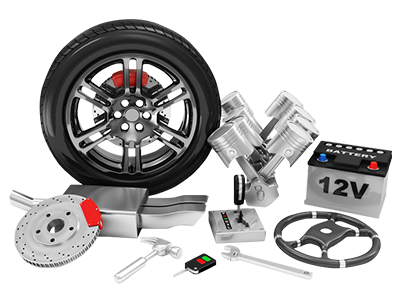 Toyota Brake Pads
Make sure your vehicle has the correct brake pads it needs to operate correctly. Stop by Toyota of Greenville today for a diagnosis - we'll tell you whether it's time or not to get them changed.
View Specials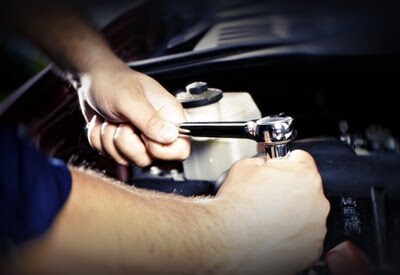 Customer Reviews


Toyota of Greenville
2686-2700 Laurens Road, Greenville, SC 29607
Toyota Brake Pads Greenville SC | OEM Toyota Brake Pads
A set of good working brake pads are essential to a properly working and safe vehicle. If your pads wear out, your rotors can become warped and - in turn - lead to your brake system being damaged, putting you in a compromising situation when trying to stop your vehicle. When it comes to brake services, including brake pad service, we recommend that your brake pads are checked about every six months. Trust your vehicle to Toyota of Greenville. Fortunately, our team is well stocked with Toyota OEM brake pads - meaning that the pads we install have been specially designed to work with Toyota vehicles. Take the guesswork out of trying to find good pads!
Toyota Brake Pads and Rotors Cost | Toyota Brake Pads Near Me
You don't have to break the bank to get new pads for your Toyota vehicle. Toyota of Greenville always has great service specials available to help you save on the vehicle services and parts that matter the most to your vehicle, like brake pads. We understand what makes your vehicle tick because our team has been involved in Toyota service for years and undergo specialized training to become certified technicians. Don't trust just anybody with your vehicle. You owe it to yourself to bring it into Toyota of Greenville today. We're located seconds off I-85 on the Laurens Road Motor Mile in Greenville.