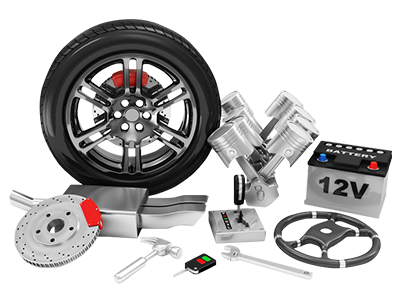 Toyota Stalled Car Diagnosis
Has your Toyota vehicle stalled out? Have it inspected by a member of our service team. Let us help you get back on the road!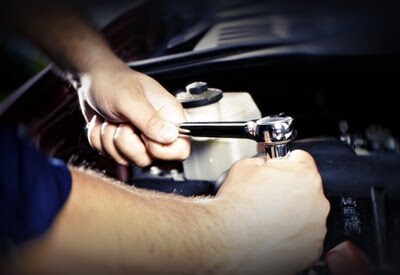 Customer Reviews


Toyota of Greenville
2686-2700 Laurens Road, Greenville, SC 29607
Toyota Stalled Vehicle Diagnosis Near Greenville SC | Greenville SC Toyota Stall Diagnosis
Has your vehicle stalled out? We can help! A stalled vehicle could be caused by a number of things: a bad battery, a spark plug that has gone bad, an engine failure, or another issue. We are conveniently located on Laurens Road - just minutes from I-85 and easy to get to from anywhere in the Upstate South Carolina area. Stop by and see us today!
Get Your Stalled Vehicle Repaired Near Greenville, SC
Do you drive a 2000, 2001, 2002, 2003, 2004, 2005, 2006, 2007, 2008, 2009, 2010, 2011, 2012, 2013, 2014, 2015, 2016, and 2017 model year Toyota? Perhaps your Camry, Corolla, RAV4, 4Runner, Prius or other Toyota vehicle is a little older? Perhaps you have purchased your Toyota from another dealership. In any event, please visit Toyota of Greenville for top-notch Toyota service.