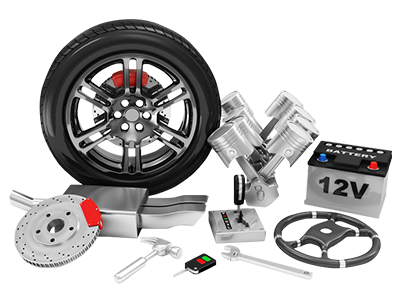 Toyota Spark Plug Service Greenville SC
Don't be caught off guard by a damaged spark plug. Come to Toyota of Greenville, where all of our spark plugs are designed to work specifically with your Toyota vehicle!
Tune Up: $129.95-$319.95
Signs that your spark plugs are failing
There are various ways to tell that your spark plugs need to be changed: engine misfires, high fuel consumption, lack of accelration, a rough idle, and trouble starting your vehicle. If you are experiencing one or more of these signs, it may be time to head to Toyota of Greenville soon!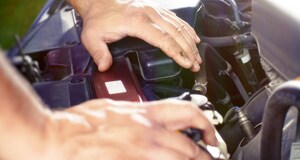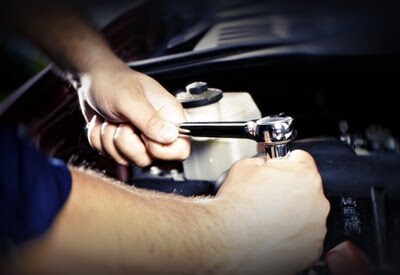 Customer Reviews


Toyota of Greenville
2686 Laurens Rd, Greenville, SC 29607
Get Toyota Spark Plugs Serviced Near Greenville SC
Toyota of Greenville is proud to be a place where original equipment manufacturer (OEM) parts are used—all the time. The spark plugs we use for Toyota service repairs have been specifically designed for Toyota vehicles, so you won't risk just putting any spark plug in your Toyota.
Toyota Spark Plug Service In Greenville
Be sure your vehicle gets the correct spark plug - the one that's right for your vehicle. Visit our Laurens Road service center today and ensure that your vehicle gets the service it needs to keep running for years!