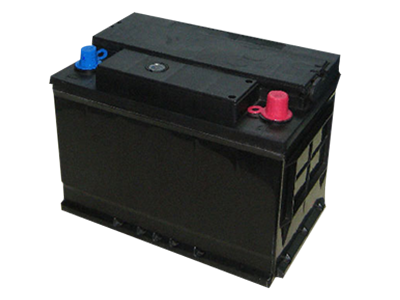 Toyota Battery Replacement Service Greenville SC
Toyota of Greenville can not only help you choose the right battery for your car, it can also ensure that it's correctly installed and properly maintained.
Only $139.95 for OEM battery and replacement
Must print and bring in offer or display on phone at time of service to redeem. Multiple offers cannot be combined.
Benefits of Battery Replacement
No one likes having to call for a tow when their car battery picks that moment to die on them. But this goes from being just an annoyance to a real safety concern if you – or a loved one – are alone at night in the middle of nowhere and the car refuses to start. Replacing an older, poorly functioning battery with something newer and more reliable will reduce the chance of this ever happening.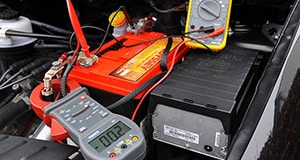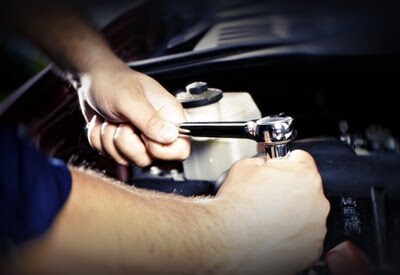 Customer Reviews


Toyota of Greenville
2686-2700 Laurens Rd, Greenville, SC 29607
Serving
Greenville

,

Anderson

,

Spartanburg

,

Columbia

Instead of having to worry about selecting and installing the right battery for your car – or trusting a repair shop you don't really know that well to do it for you – it's much easier to leave the task to experts like the ones at Toyota Greenville. Our technicians are fully certified and highly experienced in the selection, installation and maintenance of car batteries. In addition, our dealership service technicians are familiar with all of Toyota's makes and models. You can have confidence that the battery we install will provide you with years of service.
Get Your Toyota's Battery Replaced Quickly
We know that your time is precious. That's why Toyota of Greenville offers fast battery replacement service for your Toyota car, truck, or SUV. Rest assured that your battery will be replaced rapidly courtesy of our skilled technicians at Toyota of Greenville. Schedule your appointment today to take advantage of our fast battery replacement service.
Toyota Yaris, Corolla, Camry, Avalon, Sienna Battery Replacement
Let our experts at Toyota of Greenville select and install the correct battery for your Toyota car. When replacing your vehicle's battery, make sure it is done by experienced specialists.
Toyota Battery Service
We all know that a car isn't going anywhere if it doesn't have a good battery. One of the great things about getting your battery or other parts from a dealership is that you can be sure you're getting quality. Parts made by third-party manufacturers often are manufactured to lower standards and using inferior materials. In addition, the warranties for these third-party aftermarket parts are usually more restrictive and shorter. When Toyota Greenville is replacing components on a car, we use only high quality OEM (original equipment manufacturer) parts.
Toyota Battery Replacement Specials Near Greenville, SC
Toyota of Greenville offers great battery service specials. Our low prices, courtesy of our cheap discounts are better than others, making it possible to save when looking to replace your Toyota vehicle's battery.
Toyota Tacoma, Tundra, Rav4, Highlander, 4Runner, Sequoia, Land Cruiser Battery Replacement
At Toyota of Greenville, our reliable team can replace your old, dying battery in your Toyota truck or Sports Utility Vehicle with a more dependable one, reducing the chance for concern.