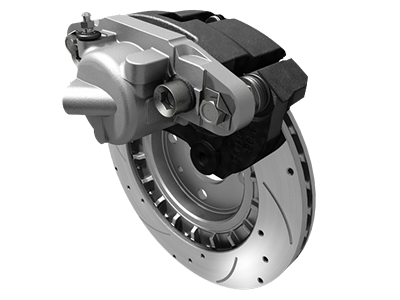 Toyota Brake System Diagnostics
If your brakes aren't working properly, it could literally mean the difference between life and death. Visit Toyota of Greenville today and bring your vehicle in for a full diagnostic - and make sure it is working properly.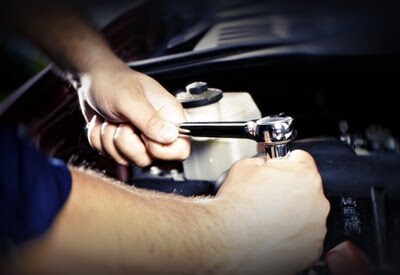 Customer Reviews


Toyota of Greenville
2686-2700 Laurens Road, Greenville, SC 29607
Toyota Brake Diagnostics Near Greenville SC | Greenville SC Toyota Brake Diagnostics
Don't wait until the last minute to diagnose brake system problems - you could be setting yourself up for a dangerous situation if it begins to linger. Several parts make it up: the caliper, the caliper bracket, and brake pads are just several components that are a part of it. If you are experiencing any issues with your brakes at all, contact Toyota of Greenville's service department immediately for a full diagnosis. If any repairs are needed, our trustworthy team can help get them made.
We Diagnose and Repair Toyota Brake Systems In Greenville SC
Customers who drive Camry, Corolla, RAV4, 4Runner, Prius, Tacoma, or other Toyota models know that they can count on Toyota of Greenville for quality Toyota service each and every day. Whether you drive a model year 2000, 2001, 2002, 2003, 2004, 2005, 2006, 2007, 2008, 2009, 2010, 2011, 2012, 2013, 2014, 2015, 2016 or 2017 Toyota vehicle (or older), we can help regardless of where you bought your vehicle, whether it was from here or another dealership. We use genuine Toyota parts on every repair, ensuring that you'll get the best repairs possible for your vehicle.