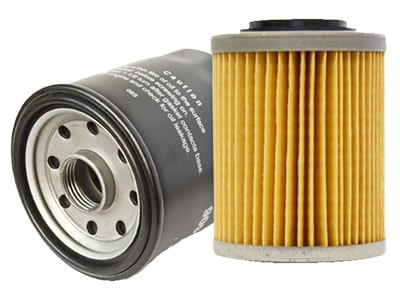 Toyota Oil Filter
Dont' drive around with a dirty oil filter! Trust Toyota of Greenville for your oil filter service needs. We have OEM certified oil filters in stock, so you'll be sure you're getting the very best filter for your vehicle!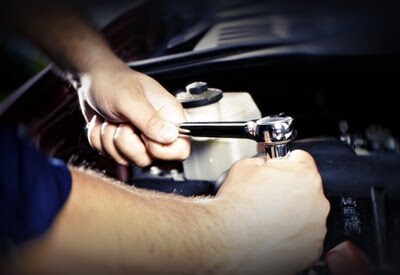 Customer Reviews


Toyota of Greenville
2686-2700 Laurens Road, Greenville, SC 29607
Toyota Oil Filter Near Greenville SC | Greenville Toyota Oil Filter Sales and Service
It's best to ger a new oil filter every time your oil is changed. A dirty oil filter in your Toyota vehicle can lead to your engine accumulating dirt and grime, meaning that it will get less than optimal performance. Fortunately, at Toyota of Greenville, we are happy to change your vehicle's filter every time you come in for an oil change. We invite you to our Laurens Road dealership, conveniently located near I-85 on the Motor Mile in Greenville.
Get A Toyota Oil Filter Near Greenville, SC
Visit Toyota of Greenville today - we are right off I-85 on Laurens Road, in the heart of Greenville's Motor Mile. While we specialize in 2000, 2001, 2002, 2003, 2004, 2005, 2006, 2007, 2008, 2009, 2010, 2011, 2012, 2013, 2014, 2015, 2016, and 2017 model year Toyotas, call us if you have an older model vehicle. Are you a Camry, Corolla, RAV4 or 4Runner owner? Or do you own a different Toyota model? Regardless of whether or not you purchased your vehicle from Toyota of Greenville, visit us today.