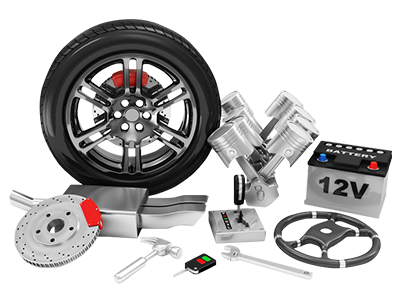 Toyota Warning Lights and Indicators
Getting a warning light on your vehicle? What does it mean? Is it a critical issue or is it not as pressing as you think, stop by Toyota of Greenville today for a full diagnosis and any repairs - if needed.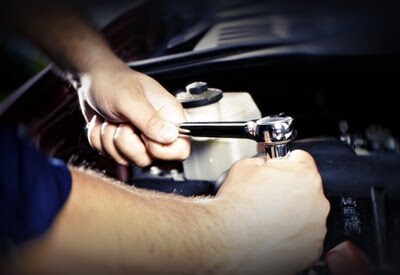 Customer Reviews


Toyota of Greenville
2686-2700 Laurens Road, Greenville, SC 29607
Toyota Warning Light Diagnosis Near Greenville SC | Greenville SC Toyota Vehicle Warning Lights
What does that persistent light on your vehicle mean? It could be for many things. A tire light might mean that the tire needs to be checked for proper inflation. A check engine light could mean that the engine is undergoing a minor issue or is on the verge of a major malfunction. Several other lights could signify various issues. No matter which one it is, we can educate you on what they mean, and, if needed, make the necessary repairs needed to resolve the problem. Stop by our Laurens Road dealership today and get it touch with our expert Toyota service staff.
Greenville SC Toyota Warning Light Diagnosis | We Diagnose Toyota Warning Lights
Whether it's a 2000, 2001, 2002, 2003, 2004, 2005, 2006, 2007, 2008, 2009, 2010, 2011, 2012, 2013, 2014, 2015, 2016, and 2017 Toyota model (or older), Toyota of Greenville can help, no matter where you purchased the vehicle - whether it was here or another dealership. Do you drive a Camry, Corolla, RAV4, 4Runner, Prius, Tacoma or other quality Toyota vehicle? Trust our technicians - many of whom have been working on Toyota vehicles for years - for your next vehicle service.