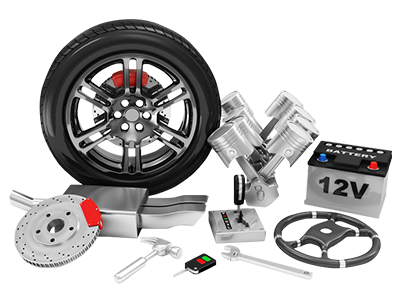 Toyota Tune Up
Is it time for your Toyota vehicle to get a tuneup? Get power back running to your car today by bringing it in to Toyota of Greenville today! We have a full suite of vehicle services available to get your vehicle running at peak performance.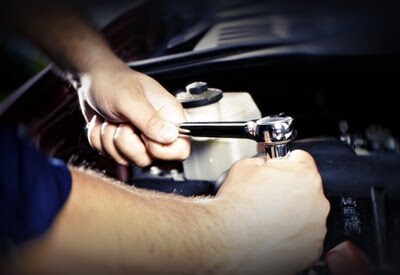 Customer Reviews


Toyota of Greenville
2686-2700 Laurens Road, Greenville, SC 29607
Toyota Tune Up Near Greenville SC | Greenville SC Toyota Tune Up
Toyota of Greenville has various recommendations as to how often to get your vehicle tuned up. Be sure to check your manual, or with our service department, to determine the correct intervals for getting the process done. Our team has the experience to perform whicever services need to be performed to your vehicle, so if it's something as simple as a tune-up or a more in-depth service, they know how to fix it. We are located just minues off of I-85 on Laurens Road on the Motor Mile - and are conveniently located in the heart of Upstate South Carolina, putting us near communities like Anderson, Greer, Easley and Spartanburg!
Get A Toyota Tune Up Near Greenville, SC
Visit Toyota of Greenville today - we are right off I-85 on Laurens Road, in the heart of Greenville's Motor Mile. While we specialize in 2000, 2001, 2002, 2003, 2004, 2005, 2006, 2007, 2008, 2009, 2010, 2011, 2012, 2013, 2014, 2015, 2016, and 2017 model year Toyotas, call us if you have an older model vehicle. Are you a Camry, Corolla, RAV4 or 4Runner owner? Or do you own a different Toyota model? Regardless of whether or not you purchased your vehicle from Toyota of Greenville, visit us today.