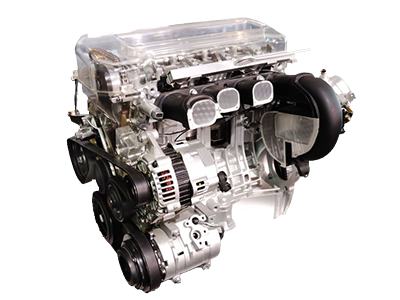 Toyota Timing Belt Replacement Greenville SC
The timing belt syncronizes movement between the crankcase and pistons. If this important component malfunctions, it could cause damage to your vehicle. For all of your timing belt needs, depend on Toyota of Greenville!
$269.95-$569.95
Our team of experts at Toyota of Greenville are the ones to depend on for timing belt diagnostics and replacement. When you need the job done right, trust Toyota of Greenville today!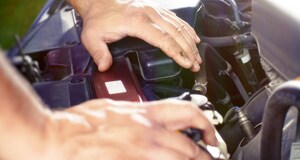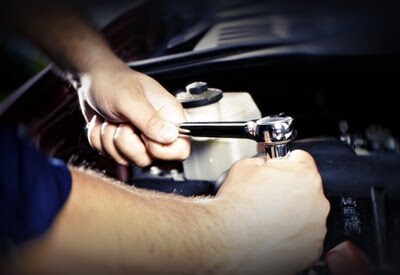 Customer Reviews


Toyota of Greenville
2686 Laurens Rd, Greenville, SC 29607
Toyota Timing Belt In Greenville
Toyota of Greenville is trusted for the service level it provides to all customers. This includes any service customer, from the one who is in for a simple oil change, to a headlamp restoration, to a more advanced service like fixing or replacing a timing belt. Trust Toyota of Greenville today and depend on our knowledgeable service technicians - many of whom have been working on vehicles for a number of years.
Toyota Timing Belt Serviced Near Greenville SC
All timing belts used at Toyota of Greenville are OEM timing belts. This means that they are built and designed to work with Toyota vehicles. Don't trust just a random belt off the shelf. Bring your vehicle into Toyota of Greenville and make sure it gets the attention it deserves.