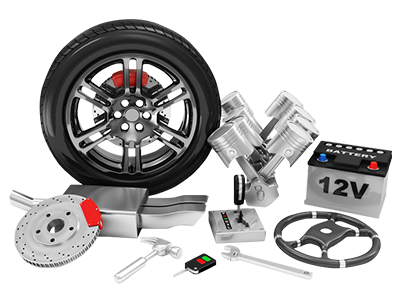 Toyota Parking Brake Diagnosis
Having parking break issues? Toyota of Greenville can help! We can diagnose the problem you may be having with your parking brakes and get it fixed for you at an affordable price - and in a quick period of time.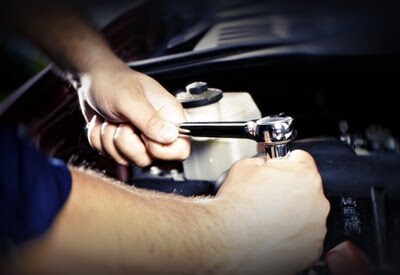 Customer Reviews


Toyota of Greenville
2686-2700 Laurens Road, Greenville, SC 29607
Toyota Parking Brake Diagnosis Near Greenville SC | Greenville SC Toyota Parking Brake Repair
Emergency brakes - also known as parking brakes - not only keep your vehicle stationary while parked, but can be engaged when needing to immediately stop your vehicle. On manual transmissions, an engaged parking brake keeps it from rolling down hills. A failure of this critical component can mean that your vehicle can experience major problems down the road. Contact Toyota of Greenville today if you are experiencing issues with your vehicle's parking brake.
Toyota Parking Brake Repair/Maintenance In Greenville SC
Do you drive Camry, Corolla, RAV4, 4Runner, Prius, Tacoma, or any other Toyota model? No matter where you bought your vehice, whether you drive a model year 2000, 2001, 2002, 2003, 2004, 2005, 2006, 2007, 2008, 2009, 2010, 2011, 2012, 2013, 2014, 2015, 2016 or 2017 Toyota vehicle (or an older model), our team at Toyota of Greenville is ready to help you get the service you need. Our parts are OEM certified, meaning that your vehicle will get the parts that are designed to work the best with your Toyota.