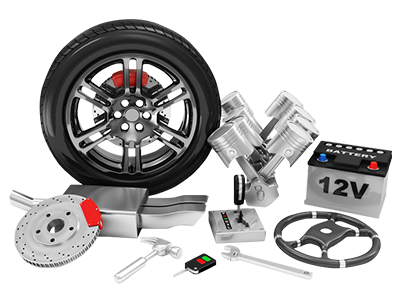 Toyota Oil Leaks
Notice a oil leak on your Toyota vehicle? Without oil, your engine could incur damage. Stop into Toyota of Greenville immediately for oil leak patching and repair.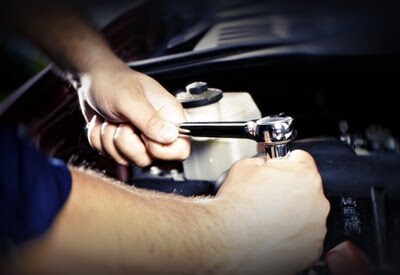 Customer Reviews


Toyota of Greenville
2686-2700 Laurens Road, Greenville, SC 29607
Toyota Oil Leak Repair Near Greenville SC | Toyota Greenville SC Oil Leak Diagnosis
One of the more inconvenient things that can happen to your vehicle is an oil leak. Since your vehicle's oil is one of the most important fluids of your vehicle, losing oil due to a leak means that eventually it will empty out if it's not taken care of right away. Visit Toyota of Greenville - home of experienced technicians that can pinpoint the cause of the leak and repair it efficiently.
Get Your Toyota Vehicle's Oil Leak Repaired and Patched Near Greenville, SC
At Toyota of Greenville, our specialty is the 2000, 2001, 2002, 2003, 2004, 2005, 2006, 2007, 2008, 2009, 2010, 2011, 2012, 2013, 2014, 2015, 2016, and 2017 model years. We serve customers who drive models like the Camry, Corolla, RAV4, 4Runner - or other Toyota models not listed here. Whether or not your vehicle was purchased at Toyota of Greenville, we are pleased to service your car, sedan or SUV.