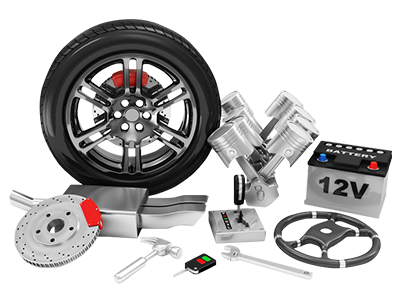 Toyota Fuel Injector Pulse Analysis
The fuel injector in your vehicle is vital to its operation, because it provides fuel to the engine to get it moving. If your vehicle misfires, it's more than likely that the fuel injector unit did not pulse correctly. If that is the case, bring your vehicle into Toyota of Greenville for a full diagnosis.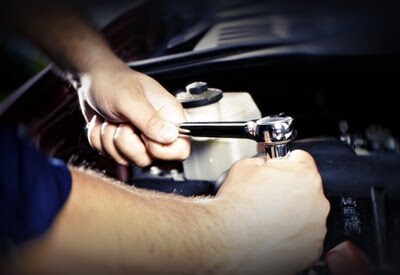 Customer Reviews


Toyota of Greenville
2686-2700 Laurens Road, Greenville, SC 29607
Toyota Injector Pulse Diagnosis Near Greenville SC | Greenville SC Toyota Injector Pulse Diagnostics
Many of the vehicles on the road today are built with fuel injector systems, which are responsible for injecting fuel into your engine and distributing it all throughout the unit to power your car, truck, or SUV. At times, the engine can experience a misfire, which could be caused by several things - an overheated engine, a misbalance of power in the engine, or a short in the injector system. We can use a tool called a noid light to see what caused the misfire and identify the injector's pulse.
We Diagnose Toyota Injector Pulses In Greenville SC
Do you drive a 2000, 2001, 2002, 2003, 2004, 2005, 2006, 2007, 2008, 2009, 2010, 2011, 2012, 2013, 2014, 2015, 2016, and 2017 Toyota model (or older model)? Toyota of Greenville is here tohelp, no matter where you purchased the vehicle! Whether it's a Camry, Corolla, RAV4, 4Runner, Prius, Tacoma or other Toyota vehicle, our technicians - many of whom have been working on Toyota vehicles for years - are the ones to trust for your next vehicle service.