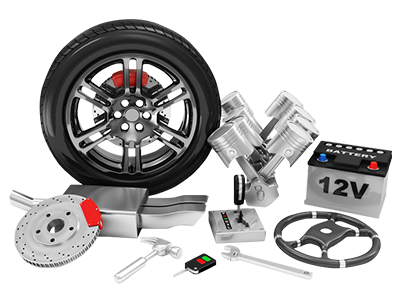 Toyota Hydraulic Problems
If your vehicle's hydraulic system is having issues, Toyota of Greenville can help! The technicians at our dealership are able to diagnose any vehicle problems - including hydraulic problems - and fix it for you, getting you back on the road quickly and safely!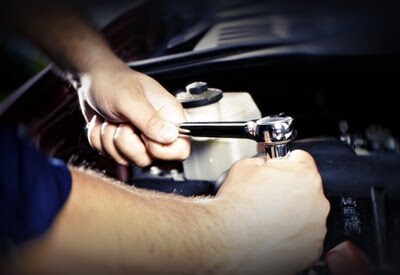 Customer Reviews


Toyota of Greenville
2686-2700 Laurens Road, Greenville, SC 29607
Toyota Hydraulic Maintenance Near Greenville SC | Greenville SC Toyota Hydraulic Repair
When your vehicle's hydraulic system is having problems, you can usually spot it right off the bat. Hydraulic problems are often caused by bad shocks on your vehicle, which in turn is caused by heavy driving or bumpy roads. Don't get stuck with a vehicle with bad hydraulics - come by and see us right now before the problem gets worse than it is! Our Toyota dealership is the home of the most skilled, experienced Toyota technicians in the market - many of whom have been working with these vehicles for years. Visit us today - we are located on Laurens Road, just minutes from I-85 on the Motor Mile!
We Diagnose Toyota Hydraulic Systems In Greenville SC
Do you drive a 2000, 2001, 2002, 2003, 2004, 2005, 2006, 2007, 2008, 2009, 2010, 2011, 2012, 2013, 2014, 2015, 2016, and 2017 Toyota model (or older model)? Toyota of Greenville is here tohelp, no matter where you purchased the vehicle! Whether it's a Camry, Corolla, RAV4, 4Runner, Prius, Tacoma or other Toyota vehicle, our technicians - many of whom have been working on Toyota vehicles for years - are the ones to trust for your next vehicle service.