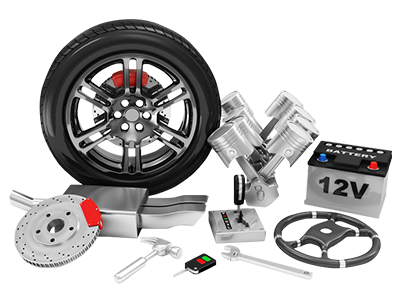 Toyota Hose Line Replacement Service
Have you had your Toyota vehicle's hose lines checked lately? Come to Toyota of Greenville today - we'll inspect your vehicle's hose lines and make proper repairs and replacments if needed.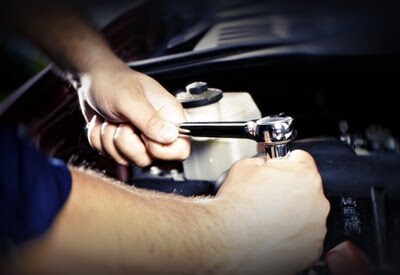 Customer Reviews


Toyota of Greenville
2686-2700 Laurens Road, Greenville, SC 29607
Toyota Hose Line Maintenance Near Greenville SC | Greenville SC Toyota Hose Line Service and Repair
If one of your vehicle's hose lines are in disrepair, are worn, or has gone bad, it could lead to fluid leaks - power steering fluid, fuel, and other liquids flow through the hoses, so if one cracks or becomes worn, these fluids can leak out of your vehicle and cause catastrophic failuire to its components, like the engine. Are your hoses on the verge of a failure? It's time to visit Toyota of Greenville - conveniently located on Laurens Road, just minutes from I-85 on the popular Motor Mile in Greenville.
We Diagnose and Repair Toyota Hose Lines In Greenville SC
Customers who drive Camry, Corolla, RAV4, 4Runner, Prius, Tacoma, or other Toyota models know that they can count on Toyota of Greenville for quality Toyota service each and every day. Whether you drive a model year 2000, 2001, 2002, 2003, 2004, 2005, 2006, 2007, 2008, 2009, 2010, 2011, 2012, 2013, 2014, 2015, 2016 or 2017 Toyota vehicle (or older), we can help regardless of where you bought it. We use genuine Toyota OEM parts, meaning that you can rest assured that you are getting the best possible service.