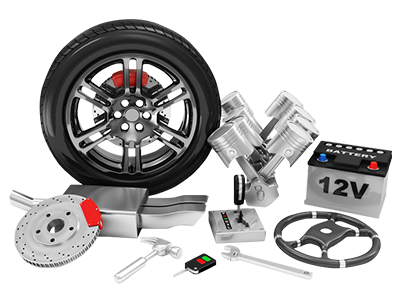 Toyota Fuel Pump Replacement
Is your fuel pump damaged or not functioning properly? Not only is driving around with a damaged fuel pump dangerous, but can lead to major problems for your vehicle in the future. If your vehicle needs a new fuel pump, contact the team at Toyota of Greenville immediately.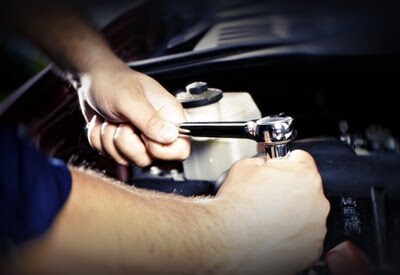 Customer Reviews


Toyota of Greenville
2686-2700 Laurens Road, Greenville, SC 29607
Toyota Fuel Pump Service Near Greenville SC | Greenville SC Toyota Fuel Pump Replacement
If your vehicle is seeing a decreased fuel economy, then it's possible that your fuel pump needs replacing or, at the very least, an inspection to see what the issue is. Visit our Toyota service center - located in the heart of the Motor Mile and a short distance from downtown Greenville - to get your vehicle's fuel pump and fuel system inspected today. We are close to much of the Upstate South Carolina area (right off I-85), making it easy to get to our dealership wherever you are!
Toyota Fuel Pump Repair/Maintenance Services In Greenville SC
Our team is ready to earn your business today! We specialize in repairs for all kinds of model years, as old as 2001 (and older) and spanning 2002, 2003, 2004, 2005, 2006, 2007, 2008, 2009, 2010, 2011, 2012, 2013, 2014, 2015, 2016 and 2017 models. Older vehicles may have different body styles, so call ahead and see how we can help. Owners of Toyota's flagship models - Camry, Corolla, RAV4, 4Runner - as well as Highlander, Prius, Tacoma, Sienna - know that if they are looking for the best service for their Toyota vehicle, they can make the short drive to Toyota of Greenville for top-notch customer service every day! Schedule an appointment today and see our experienced and knowledgable Toyota service staff today.