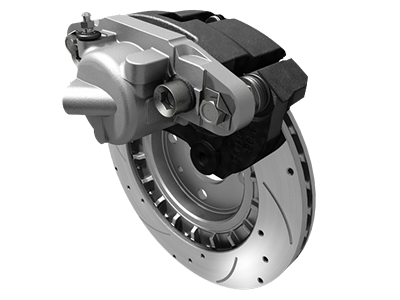 Toyota Brake System Flush
Does your vehicle have clean and fresh fluid inside of it? We are happy to provide brake fluid flushes for your vehicle - removing old, dirty fluid and replacing it with fresh, clean fluid - to ensure that your brakes are operating at its fullest potential. Visit Toyota of Greenville today!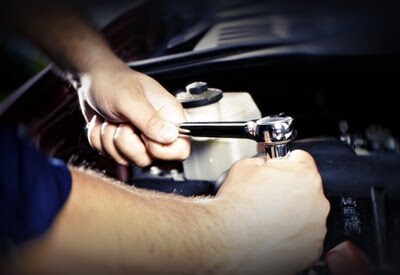 Customer Reviews


Toyota of Greenville
2686-2700 Laurens Road, Greenville, SC 29607
Toyota Brake Flush Near Greenville SC | Greenville SC Toyota Brake Flush
While it's easy to overlook your brake fluid levels and cleanliness, it is an important component of any brake system. Dirty fluid could compromise the operation of your vehicle's brakes, putting yourself, other drivers and your passengers in danger. Toyota of Greenville performs brake system flushes - not only removing any dirty fluid from the vehicle, but replacing it with fresh fluid. Make sure your vehicle's brakes are working correctly - take it to Toyota of Greenville today!
We Perform Brake Flushes On Toyota Vehicles In Greenville SC
Do you drive Camry, Corolla, RAV4, 4Runner, Prius, Tacoma, or any other Toyota model? No matter where you bought your vehice, whether you drive a model year 2000, 2001, 2002, 2003, 2004, 2005, 2006, 2007, 2008, 2009, 2010, 2011, 2012, 2013, 2014, 2015, 2016 or 2017 Toyota vehicle (or an older model), our team at Toyota of Greenville is ready to help you get the service you need. Our parts and fluids are OEM certified, meaning that your vehicle will get the parts and fluids that are designed and formulated to work the best with your Toyota.