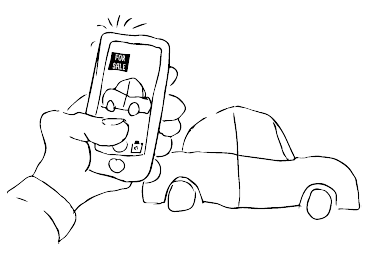 location_city
STEP 1: SNAP
Spot a car for sale around town? Snap a picture of it on your phone.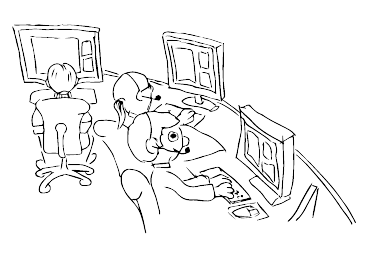 search
STEP 2: SEND
Next, text the picture to the Greenville Car Squad Command at 864-754-7866.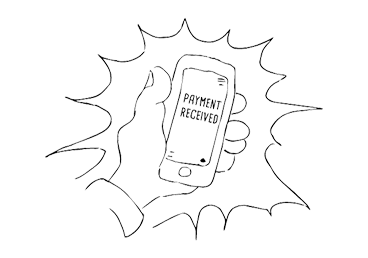 search
STEP 3: SPEND
We'll give you $100 for every car we buy that you send us. It's that simple!