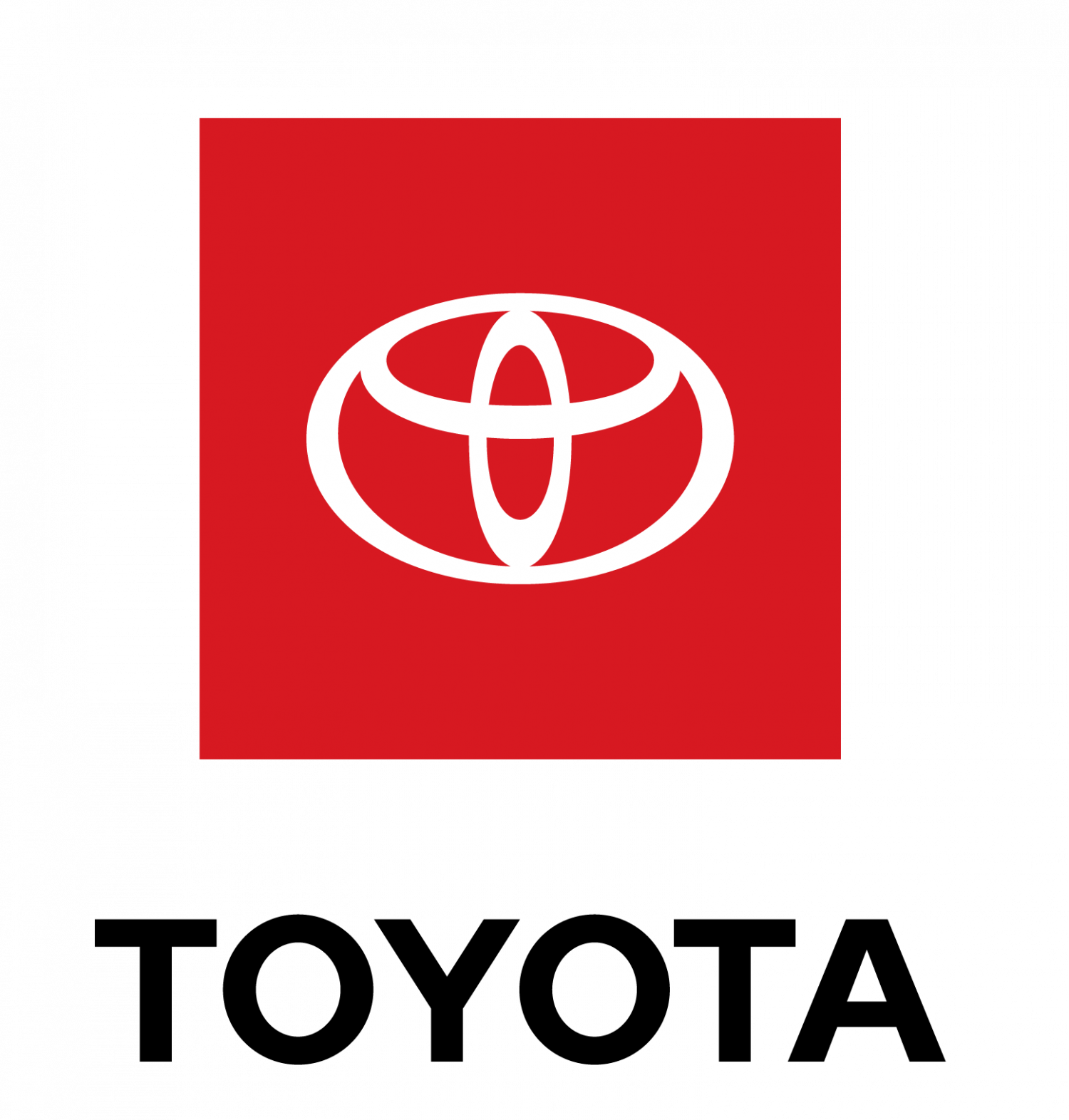 Details are coming out about the 2020 Toyota Highlander and new fuel-efficient vehicles, the 2021 Mirai and 2021 RAV4 Prime thanks to their debut at the Washington Auto Show. Let's take a look at these three Toyota vehicles:
2020 Highlander
The 2020 Highlander enables greater capability, comfort and safety than ever before all while introducing a new bold, yet functional shape. The all-new 2020 Highlander offers the choice between a powerful V6 or new-generation hybrid powertrain, with the Hybrid version offering a manufacturer-estimated 36 MPG combined fuel economy and the gas version offering an EPA-estimated 23 MPG combined fuel economy.
The 2020 Toyota Highlander will be available in five grades, starting with a new L grade, then layers amenities and technology in the LE, XLE, Limited and the top-of-line Platinum. Cutting-edge entertainment and connectivity is available through the vehicle's versatile multimedia system, including a 12.3-inch multimedia display on the Platinum grade and 8-inch on all other models.
2021 RAV4 Prime
The Toyota 2021 RAV4 Prime builds on the popularity of the RAV4 Hybrid. The RAV4 Prime amplifies both performance and efficiency, reflecting Toyota's more than 20 years of hybrid vehicle leadership.
The RAV4 Prime actually uses regular-grade gasoline, however the best part is tht it doesn't use much. With more powerful motor-generators, a newly developed high-capacity Lithium-Ion battery and a booster converter, the 2021 RAV4 Prime yields an 83-horsepower jump in total system output over the RAV4 Hybrid. It also features the most horsepower in its segment, with an estimated 302-horsepower, advanced all-wheel drive, sport-tuned suspension and exclusive design features. The RAV4 Prime is in a league with luxury and performance SUVs that come nowhere near this remarkable fuel economy.
2021 Mirai Sedan Concept
Toyota first began developing fuel cell technology at the same time as hybrid-electrics. Toyota unveiled its first fuel cell vehicle back in 2015 with the Mirai. The Marai is being redone as a premium sedan. It will feature cutting-edge design, technology and driving performance. The all-new second-generation Mirai is built on Toyota's premium rear-wheel drive platform. The vehicle will feature a dramatic yet refined coupe-inspired design with improved passenger room and comfort. It also uses a sustainable powertrain to meet a large range of mobility needs with zero emissions.
Want to learn about all three of these upcoming vehicles? Contact us today at Toyota of Greenville.