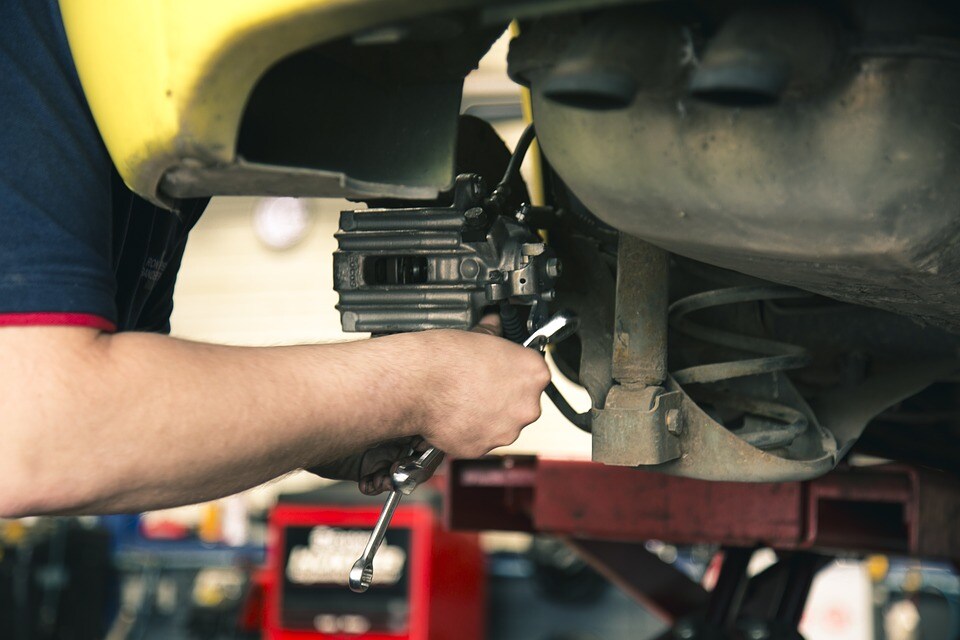 This year had flown right by, hasn't it? We're already at Thanksgiving and before you know it, Christmas and New Year's will be here too! So, you're going to likely be doing a lot of holiday travel, right? If you're visiting family and friends this Thanksgiving, you want to make sure that you're on the road before the crazy starts. The best time to leave though is at 6:00 a.m. on Sunday. The worst time to travel is at 5:00 p.m. on Tuesday.
So, if you are going to be one of the hundreds of thousands who hit the road to celebrate the holiday, in addition to making sure you have all your dishes prepared, you should also make sure that your vehicle is in proper working order. Here are our tips to make sure you are prepared for Thanksgiving travel.
Oil Change: Routine auto repairs such as oil changes and filter replacements can help improve safety and drivability.
Tires: Tire should be properly inflated because when tires are underinflated it can not only cause unnecessary wear on your tires (meaning you have to replace them more often), but it can actually potentially lead to failure or malfunctions. Oh and underinflated tires mean poor gas mileage too.
Gas: Speaking of gas, make sure your tank is full before you leave for your trip. When fuel levels drop to below a half of a tank, gas will evaporate quicker, causing you to have to purchase more fuel in the long run. There's a safety reason why you should have a full tank too. When you're constantly worried about how much fuel you have left, looking at your dash continually, your concentration on the road is heavily diminished.
Headlights: Make sure that both work properly and that they aren't foggy or cloudy. It's already hard to see at night…you don't want to make it harder on yourself. Give yourself optimal visibility for nighttime driving.
Spark plugs: These should be in good working order. Make sure your spark plugs are not soiled or corroded so it improves your vehicle safety, fuel economy, and in the long run, replacing them can help to avoid potential costly auto repairs in the future.
Now is the time to make sure that your car is maintained before Thanksgiving travel, so if you are hitting the road and need work done, we at Toyota of Greenville are more than happy to take care of you. Schedule your appointment today.