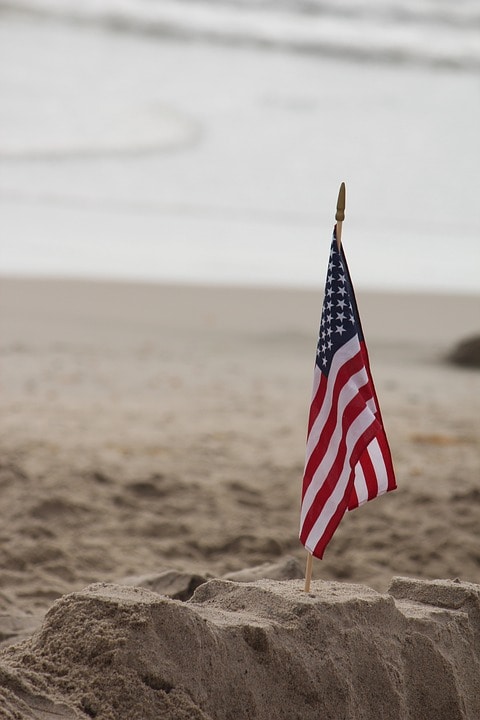 It seems more people will be traveling this year during Memorial Day Weekend. According to AAA, this year's Memorial Day Weekend will be the busiest it's been in 12 years! 39.3 million U.S. travelers are expected to take to the skies, rails, water, and roads, which is an increase of 2.7% over last year.
Getting to your destination in a safe manner is, of course, key. We have some great tips that will help you get there.
· Schedule Service: First things first, you will want to make sure that your vehicle is in tip top shape. So, make you get your oil changed, your tire pressure, and everything else is running optimized.
· Make sure to take breaks: If you are traveling this weekend, make sure to take breaks while driving. It's all too easy to just keep wanting to drive, ignoring those tell-tale signs of fatigue. Don't ignore them. Stop and grab a cup of coffee, or stretch your legs at a rest stop. Do whatever you can to keep the monotony of driving from getting to you.
· Check the Weather: While you may know what the weather will be where you will be traveling to, you should make sure to check out the weather along the way. You don't want to get caught in a storm that you weren't expecting.
· Don't Drive During Peak Hours: If you are driving to your destination, it would be best to not drive when everyone else is hitting the road too.
· Seat Belts: You've heard it over and over, but it bears repeating. Wear your seat belt. Also, make sure all members of your family wear their seat belts too. Oh and if you have little ones in the back seat, make sure they are in proper safety seats.
We at Toyota of Greenville certainly expect that you will have a fantastic Memorial Day weekend, and we hope that our tips can make it all the more better. Stay safe and arrive alive.