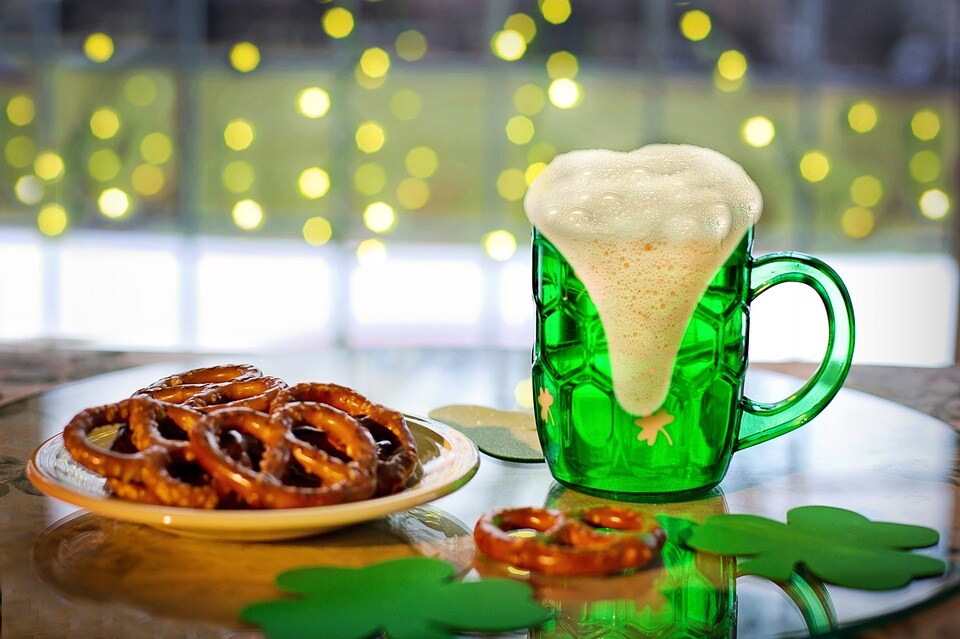 Are you ready to celebrate St. Patrick's Day? Since this year's festivities are on a Friday, more people than ever will want to party. While it's certainly time to consume green beer, it's also important to stay safe, especially on the roads. That's why if you are even considering driving drunk just don't do it!
Reaching a blood alcohol content of 0.08, is easy to do. A man of average weight will reach the legal BAC limit after three drinks in an hour. A woman will reach the limit after just two drinks.
So, if you're heading out to celebrate the luck of the Irish, make sure to have a solid plan and utilize these great safety tips.
Do: Choose a designated driver.
Don't: Wait to choose a designated driver once you get to the bar. Make sure that you choose a designated river well ahead of time.
Do: Use Uber, Lyft, taxis, public transportation, or call a sober friend of family member. If you have been drinking, it is so easy nowadays to make sure that you get home safe. I mean, it's just a couple of seconds to set up a ride-share to pick you up and the best part is that you don't need cash!
Don't: Let someone in your party insist that they drive if they've been drinking. Take their keys from them. They may be mad at the time, but they will come around.
Do: Report any other drivers who you may see driving erratically on the road. Pull over to a safe location and call the police.
Don't: Drive tipsy! Tipsy driving is still drunk driving.
While we certainly hope you enjoy St. Patrick's Day, make sure you enjoy the holiday responsibly. And make sure that you remember this great Irish toast: "May the saddest day of your future be no worse than the happiest day of your past."