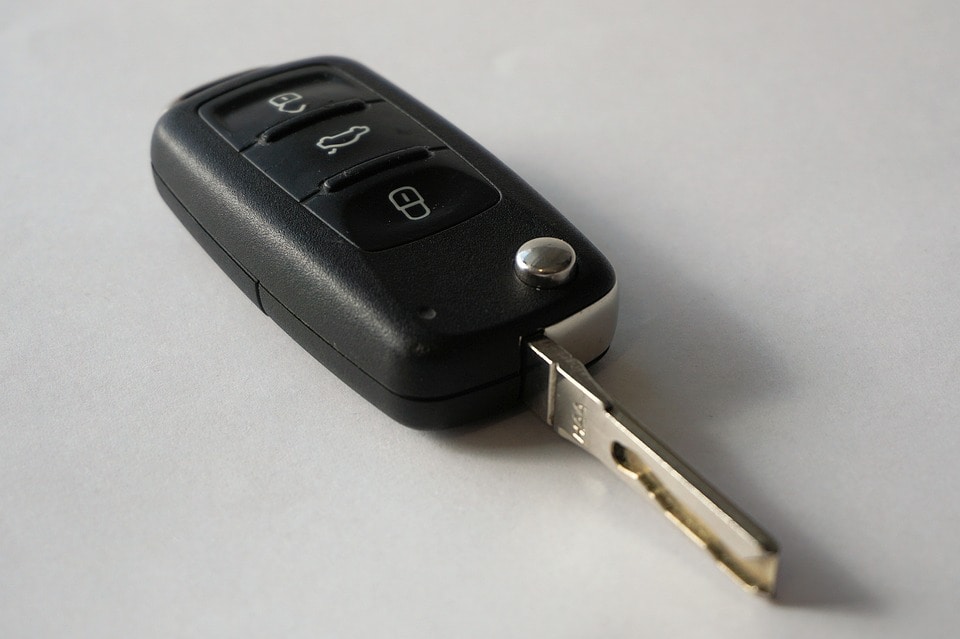 It's always panic inducing when it happens. You are searching everywhere for your keys. You know you put them on the counter! Or maybe they're in your purse? Where on earth could they have gone?! Well, going forward for Toyota drivers, a lost or damage car key will no longer be a problem.
Toyota Financial Services can now help drivers who have stolen, damaged, or list car keys with its brand new Key Replacement Protection service.
Thanks to advanced technology from today's modern car keys, as well as additional security and convenience measures, replacing a vehicle key can be a very costly expense. To help alleviate the potential financial consequence of a lost, stolen or damaged key, Toyota Financial Services is launching its newest protection product – Key Replacement. This new product is built and supported by the strength of Toyota.
The Toyota Key Replacement Protection Benefits include:
Replacement of the covered vehicle key or remote if lost, damaged, or stolen. Up to $800 per occurrence.

Lock-out assistance to unlock the vehicle if your vehicle keys are lost, damaged, or stolen. Up to $100 per occurrence.

Towing assistance. Cost up to $100 per occurrence.

Taxi/rental vehicle/public transportation reimbursement. Up to $75 per occurrence

Replacement benefit for additional nonprogrammable keys on the key ring. Up to $250 per covered key claim for a total of up to three occurrences.
Key Replacement Protection has been added as an enhancement to the Toyota Financial Services Tire & Wheel program. The Key Replacement Protection option will eventually be offered as a standalone product later this year.
While we cannot help you find your missing keys, Toyota of Greenville can help to alleviate some of the stress that you feel when you need to replace them. Contact Toyota of Greenville today for more information about this incredibly helpful benefit.