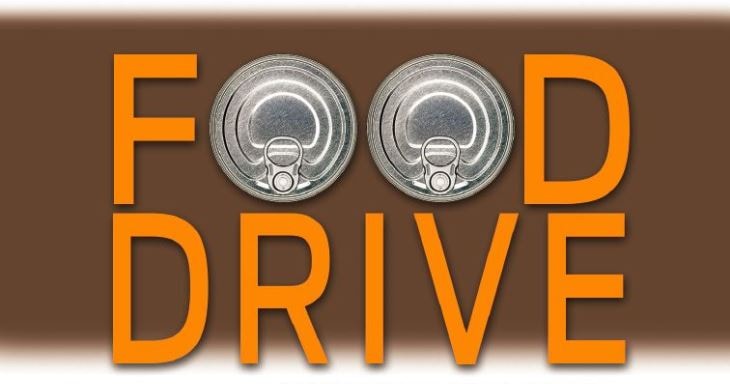 Hunger. It doesn't care about politics, religion, age, education, race or nationality. In addition, hunger doesn't start and stop just because holidays come and go. To help with the ever important need, especially during the holiday season, Greenville Automotive and Toyota of Greenville is sponsoring a canned food drive from now until December 24.
Customers are invited to fill up a "Bag of Hope" this holiday season. These bags of non-perishable food will help feed the hungry located in the greater Greenville area. "Bags of Hope" are designed to include a complete meal and toiletries for a family to enjoy during the holidays.
Toyota of Greenville is collecting the following items for the "Bags of Hope":
Cans of fruit (with pull-top lids)
Cans of yams (with pull-top lids)
Bags or boxes of stuffing mix
Cans of vegetables (with pull-top lids)
Bags or boxes of rice
Cans (with pull-top lids) or boxes of potatoes
Cans of cranberry sauce (with pull-top lids)
Cans or packets of gravy (with pull-top lids)
Boxes of dessert or cake mix
Packages of cookies or pastries
Toiletries including soap, toothpaste, toothbrushes, deodorant, talcum powder, lotion, shampoo, shaving cream, Kleenex, sunscreen, combs, over the counter medications, and first aid items
Cash donations are also accepted and are also extremely helpful. 100% of the money donated goes to buying food and toiletries for the food bank to share.
For those in the Greenville area who are looking to make donations for our "Bags of Hope" Food Drive, please drop off your items at Toyota of Greenville, located at 2686 Laurens Rd, Greenville, SC 29607. For further information about the Toyota of Greenville Food Drive, please contact Greg Zmirak at gzmirak@greenvilleautomotive.com.
We appreciate any donation that is made, as we are passionate about this project, seeing that the need for these items is never-ending. Thank you for your support.