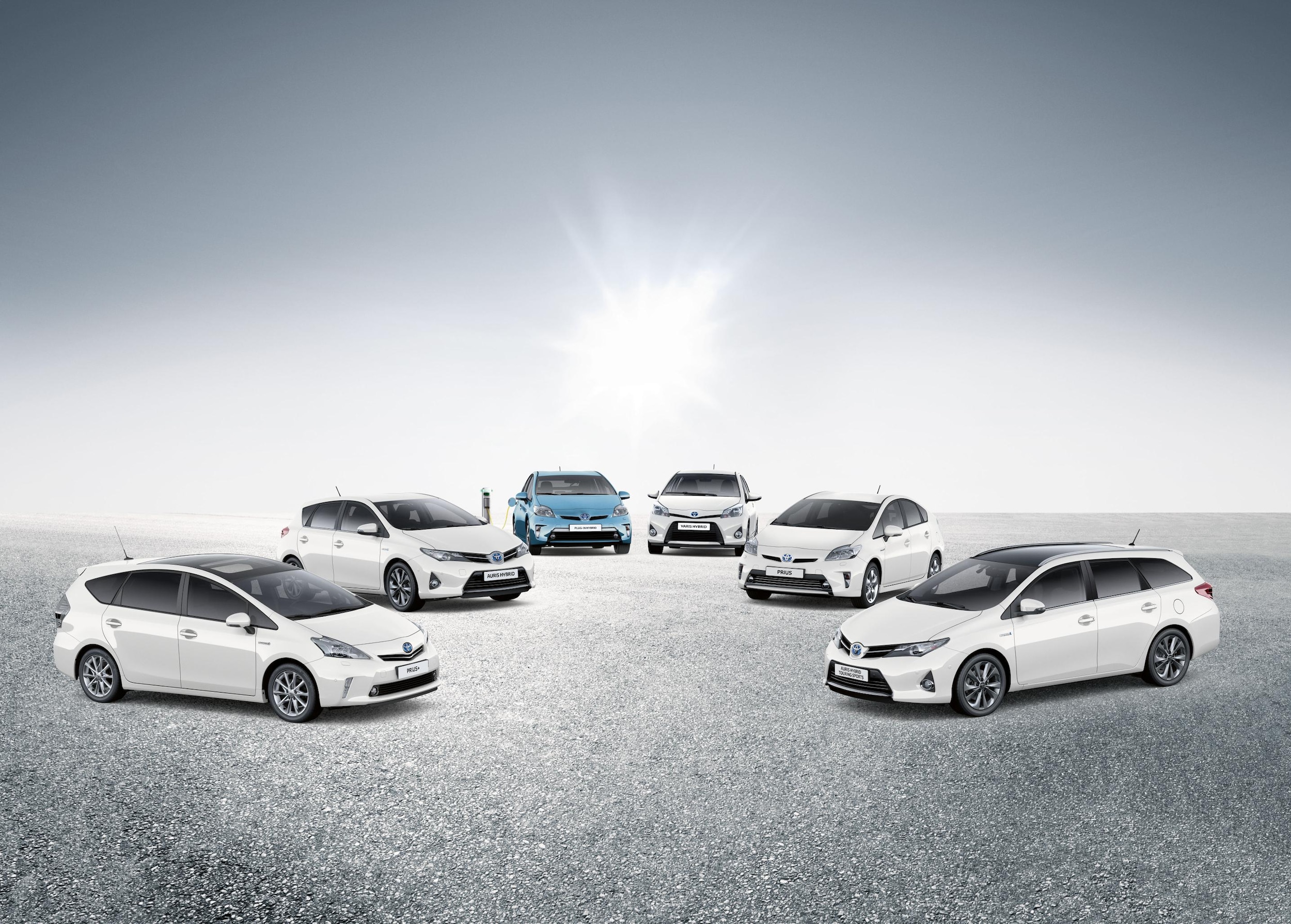 Reliability is one of the most important things that new car shoppers are looking for when they are in the market to find a vehicle at Toyota of Greenville, So, how reliable are Toyota's vehicles? According to Autotrader.com, Toyota tops Consumer Reports' Reliability Study. The Consumer Reports study ranks the reliability of different brands and models relative to their competition. Toyota clinched the top spot and the Hybrid Toyota Prius C earned top ranking overall.
Toyota's fantastic performance was led by the Toyota Prius C. The Toyota Prius C scored higher than any other vehicle in the study. In addition, all three of Toyota's other hybrid Prius models, the Prius V, Prius Plug-In and the standard hatchback Prius scored above average too. These high ratings should help to dispell any doubts about the hybrid dependability. Of the 27 Toyota vehicles included in the report, 16 earned the highest rating.
Toyota creates vehicles that not only respond to, but also anticipate, drivers needs for the way they live today. In addition, Toyota's advances in mobility and advanced safety technologies makes them one of the most reliable automotive manufactures in the world.
Here are some of the IIHS 2016 Toyota Safety Picks:
Toyota Camry

Toyota Prius v

Toyota Avalon

Toyota RAV4

Toyota Highlander
Toyota is always looking for ways to improve their operations, challenging themselves to innovate, and opportunities to collaborate. Toyota of Greenville serving the greater Greenville area, believes that cars should do more than help you go place on the road. They should help you go places in life.